Softtwix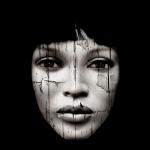 Available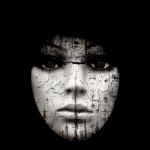 Available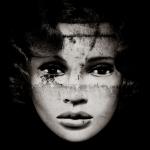 Available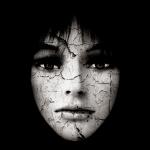 Available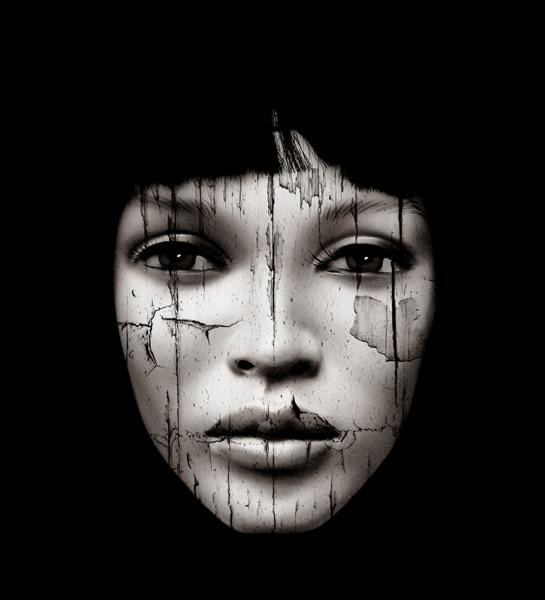 E.Doll 48 - print on watercolor paper - 76 x 70 cm et 130 x 119 cm - edition of 10 and 5 - 2019
Available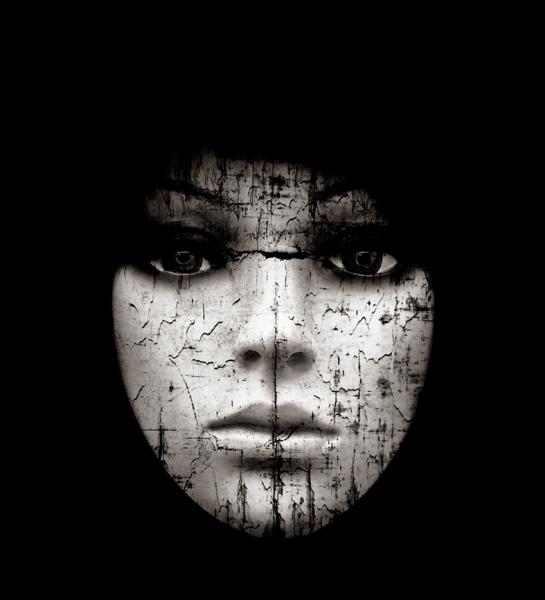 E.Doll 61 - print on watercolor paper - 76 x 70 cm et 130 x 119 cm - edition of 10 and 5 - 2019
Available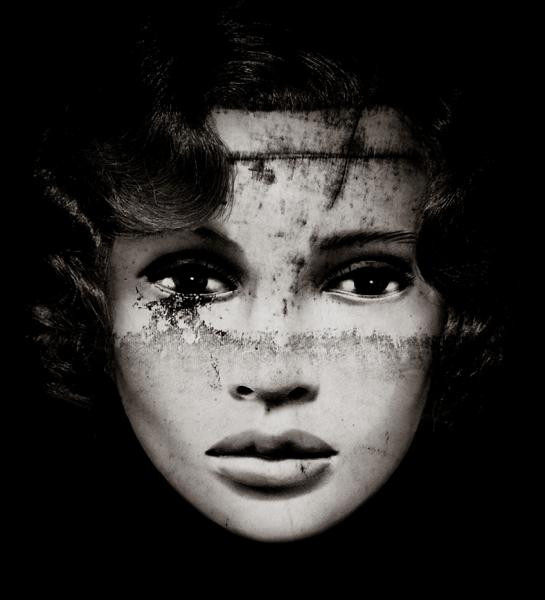 E.Doll 65 - print on watercolor paper - 76 x 70 cm et 130 x 119 cm - edition of 10 and 5 - 2019
Available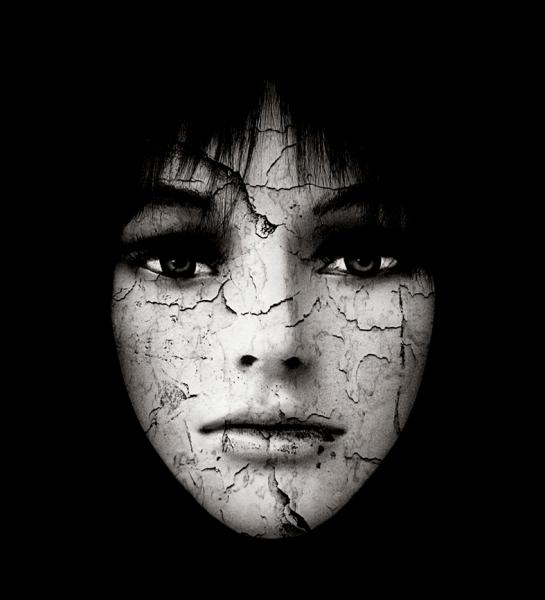 E.Doll 67 - print on watercolor paper - 76 x 70 cm et 130 x 119 cm - edition of 10 and 5 - 2019
Available
Previous
Next
Biography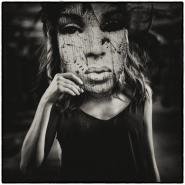 Born in the middle of the 70's in France. 
Lives and works in Paris, France.
Recent exhibitions (selection)
 
2015 L'albratros, Le saut de l'ange, Montreuil, France.
2016 Festival des arts et de l'interculturalite, Pantin, France.
Galerie l'Aiguillage, Street art and Co, Paris, France.
Eglise St Merry, Street art and St Merry, Paris, France.
2017 Festival de la Meandre, Chalon sur Saone, France.
Festival des cultures urbaines, Paris, France.
Cité universitaire, Rehab 2, Paris, France.
Les Capucines du Street Art, Paris, France.
2018 L'aérosol, Paris, France.
Les éternelles crapules festival, Moutiers, France.
Strokar Inside, Bruxelles, Belgique.
Label Valette Festival, Pressigny les Pins, France.
2019 Peinture Fraiche, Lyon, France.
Street Art Fest, Grenoble, France.
Mazel Galerie, Beyond the streets, Brussels, Belgium.​