Sonac
Available
Available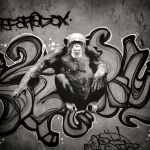 Available
Available
Ostrichs, Boulevard Junot - photo print on paper - 60 x 60 cm - edition of 10 - 2018
Available
Vulture, Rue Chappe, Paris - photo print on paper - 60 x 60 cm et 100 x 100 cm - edition of 10 and edition of 5 - 2018
Available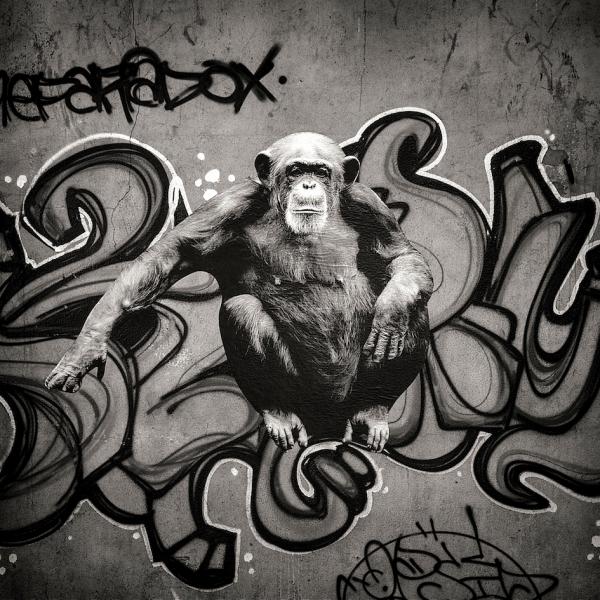 Chimpanzee at disused factory - photo print on paper - 60 x 60 cm, 100 x 100 cm et 140 x 140 cm - edition of 10, 5 and 3 - 2018
Available
Pelican, Rue Antoine Andrée, Paris - photo print on paper - 60 x 60 cm, 100 x 100 cm and 140 x 140 cm - edition of 10, 5 and 3 - 2018
Available
Previous
Next
Biography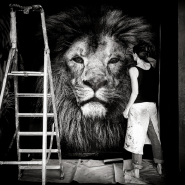 Born during the 70's in the North of France. 
Lives and works in France.
 
Since 2010 Sonac by Sophie Photographe sticks her animals portraits in the urban landscape of Paris, to create intriguing situations.
The animal must find its correct place in space, be it neighbourhood, a street.. Be it walking elephant, an owl on a cable, or a giraffe coming out of a door...
Solo Shows 
 
2010 Galerie l'entrepot, Paris, France.
2011 Petite orangerie, Museum d'histoire naturelle, Dijon, France.
2013 Parc Floral, Paris, France.
 
Group Shows 
 
2012 Centre Pompidou, Le silence des bêtes, Paris, France.
Hotel de Sauroy, Poils & Plumes, Paris, France.
2015 Galerie l'Aiguillage, Frigos de Paris, Paris, France.
L'albatros, Festival tratis d'union, Montreuil, France.
2016 Espace science et actualités, Cité des Sciences et de l'Industrie, Paris, France. 
2017 Musée de la Poste, Ralentir Street Art, Paris, France. 
Cité universitaire, Rehab, Paris, France.
Scolarships, awards & residencies 
 
2010 Her workd "les Animaux dans les rues de Paris" is certified «Année Internationale de la Biodiversité 2010»
by french minister of Ecology & sustainable developpement.
2013 Scolarship «Aide à la création» by DRAC for «les Animaux dans les rues de Paris».